Houses and House Points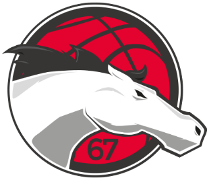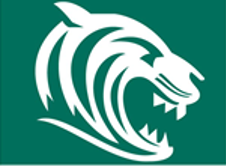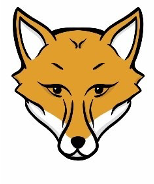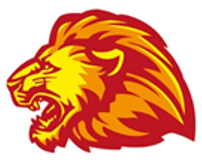 When children join Blaby Stokes, they are placed in one of our house teams – Riders (red), Tigers (green), Foxes (blue) and Lions (yellow). Siblings are placed in the same house. The children are proud to join a house which is named after one of Leicester's great sports teams and, during their time at Blaby Stokes, this is one of the ways that children develop their understanding of how to be part of a team.
For each house, two Year 6 children are selected as House Captains. The children are those who are fantastic role models for other children through their behaviour, effort and service to the school.
Every day, children are given the opportunity to earn house point tokens for their behaviour outside of the classroom (classroom effort and behaviour is recognised through shout out boards and class rewards). House points are awarded for following our school rules of being ready, respectful and safe and the Blaby Stokes Way – kind and proud and together as a team.
Children take pride in dropping their tokens into their house tubes outside Mrs Rodger's office and are excited to watch their house total increase as their team-mates make the right choices each day.
Regular house days are held which give the opportunity for children to learn from extra-curricular activities alongside children from other year groups.