Headteacher's Welcome
We would like to take this opportunity to welcome you and your child to Blaby Stokes CE Primary School. Every child that joins our school also joins our family, where they will be cared for, supported and encouraged to learn, grow and develop during their time with us.
As a Church of England school, everything we do is underpinned by our Christian values, and we have very close links to All Saints Blaby CE Church. Our biblical verse that underpins all that we do is from Jeremiah 29:11 
"For I know the plans I have for you  declares the Lord, plans to prosper you and not to  harm you, plans to give you hope and a future"
We are here to work with you, as their parent and carer, to develop their confidence and independence. Helping them to feel valued, safe and secure, knowing that their wellbeing is also being looked after.
We follow a full and varied curriculum that encourages academic learning, creative expression and sporting achievement; whilst also helping our pupils to grow by rewarding good behaviour reflective of our school values: Respect, Kindness and Success
We look forward to getting to know you better during your child's journey with us, and you are always welcome to visit us at school to discuss your child's development by making an appointment through the Office. We will keep you informed through regular newsletters and classroom communications, and we look forward to sharing all the exciting news, events and achievements with you.
Thank you for choosing Blaby Stokes CE Primary School and welcome to our family.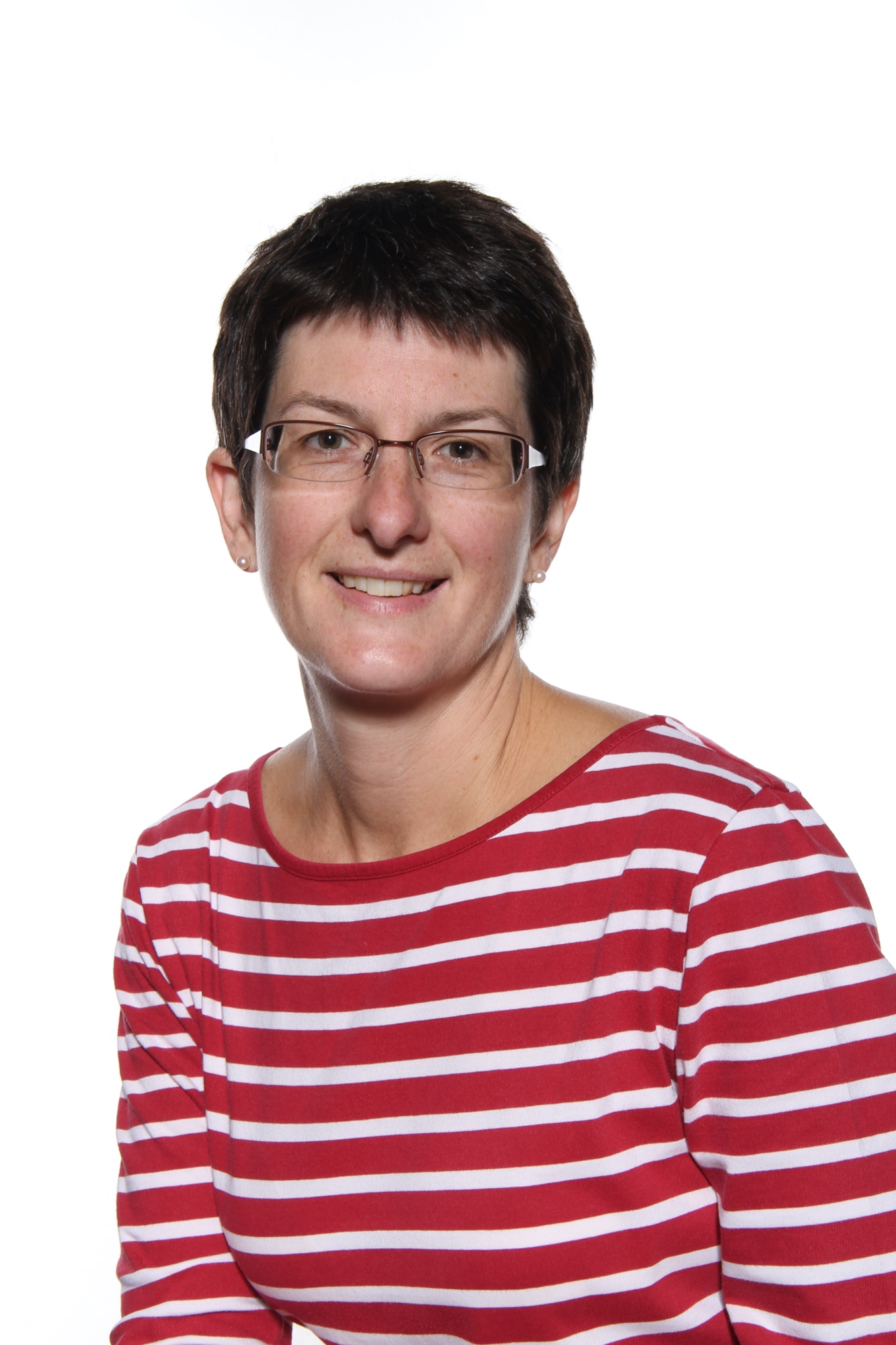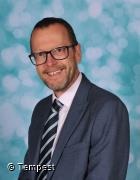 Rachel O'Hara - Head of School & Steve Snelson - Executive Headteacher