Admissions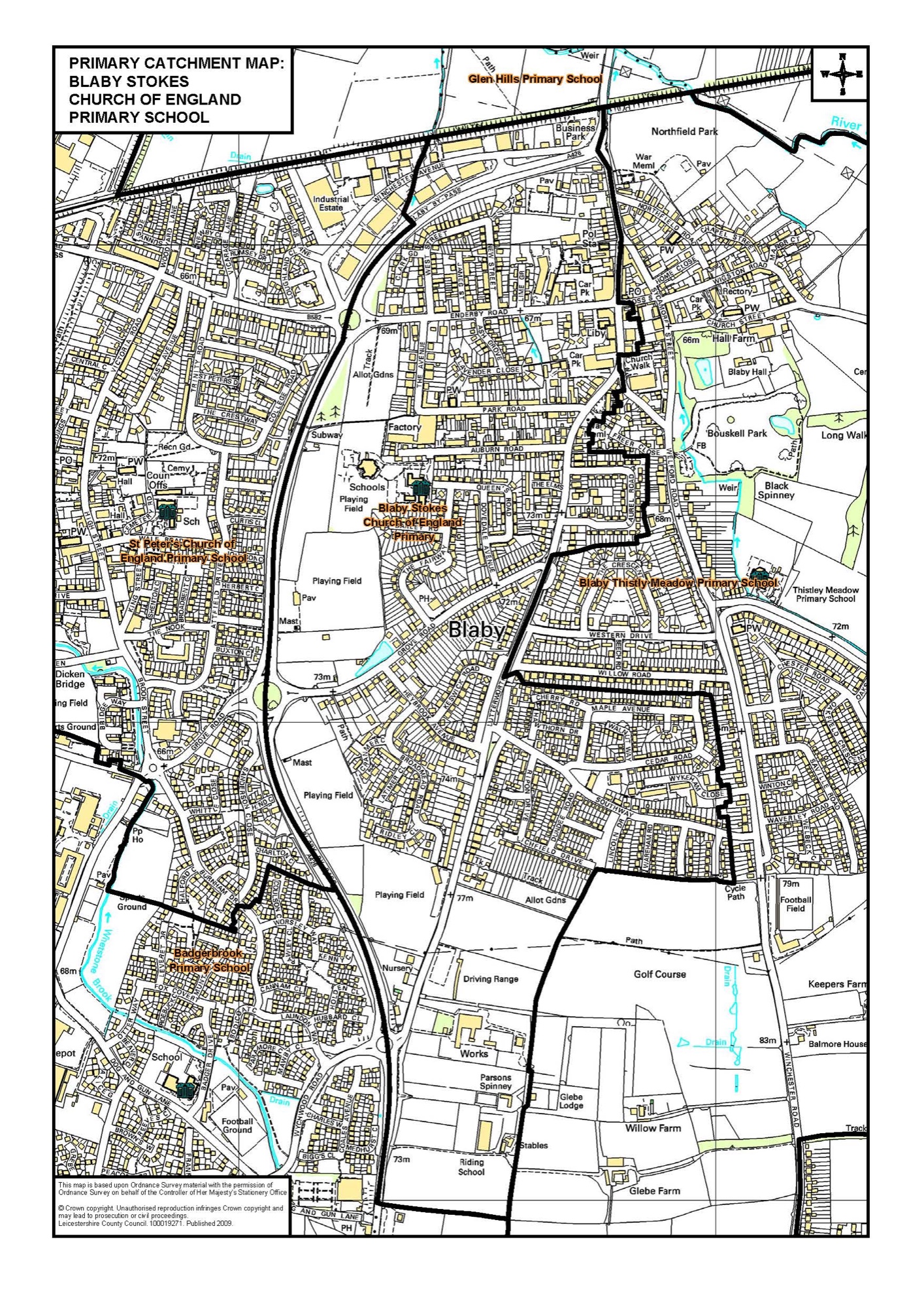 If you would like to secure a place for your child at our school, please give is a ring first on the contact below and we will arrange to talk to you about your child. We encourage you to take a look at our virtual tour here: (add link)
Although we do have some COVID restrictions in place, we will be happy to talk to you about arranging a possible visit for you and your child and can talk you through the options we have in place currently. We recommend seeing a school first hand wherever possible so that you and your child can get a real sense of our ethos and the positive buzz around our school.
The policy for admissions within our family of schools is that all eligible children are entitled to a full-time place at the school from the beginning of the academic year in which they become five years of age. Children starting in Foundation Stage with us in the Autumn Term, will usually have a 2-3 week induction time where they come in for part days in order to find their way around our setting and to build stamina ready for being full time.
For admissions from September 2022 our admissions authority will be Learn Academies Trust.
First time admissions in September 2021 and mid-year admissions during the 2021-22 school year:
Learn-AT Admissions Policy 2021/22- Part 1 (PDF)
Learn-AT Admissions Policy 2021/22 Part 2 - Blaby Stokes CE Primary School
First time admissions in September 2022 and mid-year admissions during the 2022-23 school year:
Learn-AT Admissions Policy 2022/23 - Part 1 (PDF)
Learn-AT Admissions Policy 2022/23 Part 2- Blaby Stokes CE Primary School
First time admissions in September 2023 and mid-year admissions during the 2023-24 school year:
Learn-AT Admissions Policy 2023/24 - Part 1 (PDF)
Learn-AT Admissions Policy 2023/24 Part 2 - Blaby Stokes CE Primary School