Admissions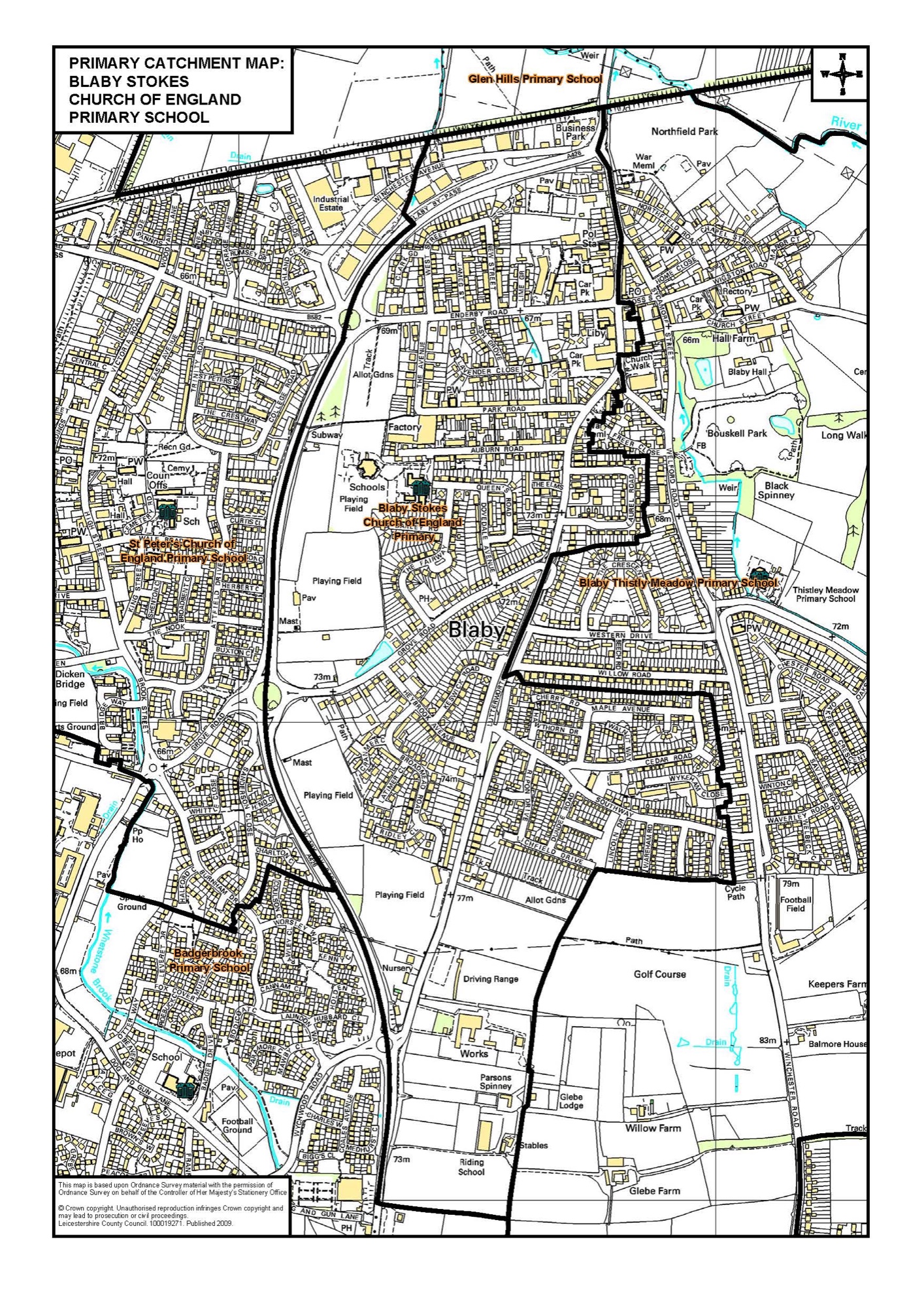 If you are interested in obtaining a place at Blaby Stokes Church of England Primary School for your child, please make an appointment to visit our school by ringing or using the contact link, below. This will provide an opportunity for you to see the school at work, meet staff and to ask any questions about the school. Children are always welcome to accompany their parents or guardian on these visits.
The policy for admissions within our family of schools is that all eligible children are entitled to a full-time place at the school from the beginning of the academic year in which they become five years of age.
For admissions from September 2020 our admissions authority will be Learn Academies Trust.